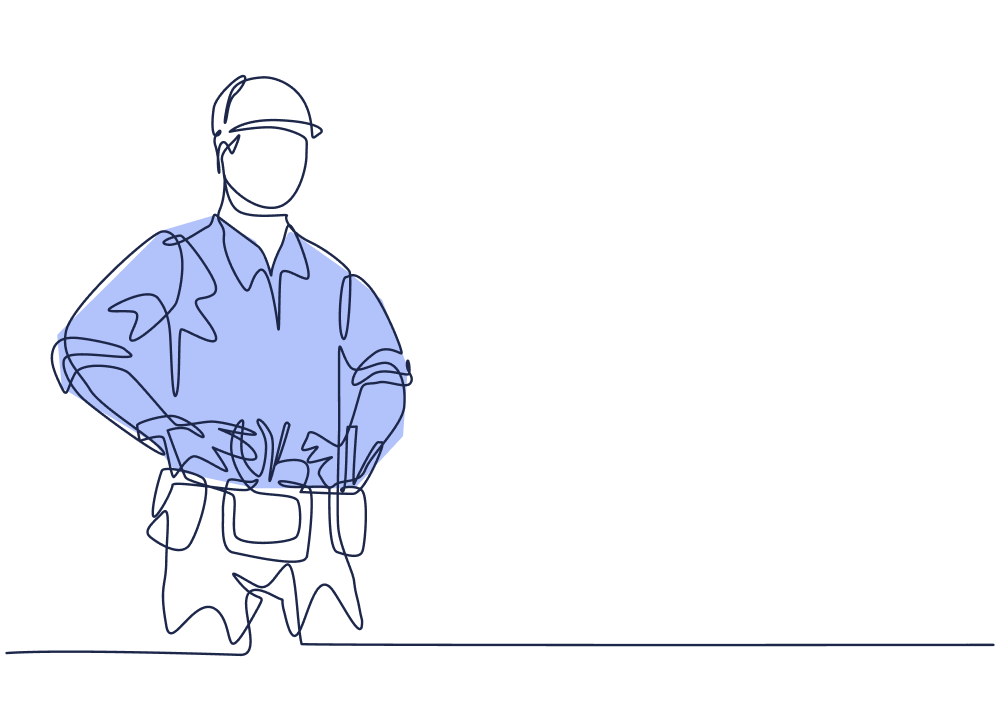 Our Industrial Niche
We provide marketing services to industrial B2B companies
We're a small team of industrial marketers. We've worked in and for industrial businesses ourselves - manufacturing, engineering, construction, mining, energy, oil and gas. We've seen the challenges of marketing in the industrial sector. And we know the potential upside for those businesses that adopt a strategic approach to marketing.

We're here to help industrial companies tap into this potential and become effective marketers and market leaders. To make industrial brands visible, memorable, preferred and profitable.
Industries we serve
We work best together when industrial businesses have one or more growth goals: which could include a desire to grow in size (top line revenue, market reach), profitability and/or effectiveness.
Book a Discovery Call
Find out how we grow industrial businesses
Marketing that drives sustainable business growth
Most businesses we work with have growth goals and need help to develop and execute the strategy, such as:
new products or services to launch

geographic or market expansion

an acquisition or merger
For others, it's less about product/market or revenue growth, and more about growing profit or effectiveness due to:
a change in competitive / market conditions

an opportunity to optimise performance

improve customer alignment
If this sounds like you, get in touch to see how we can help you achieve your goals.