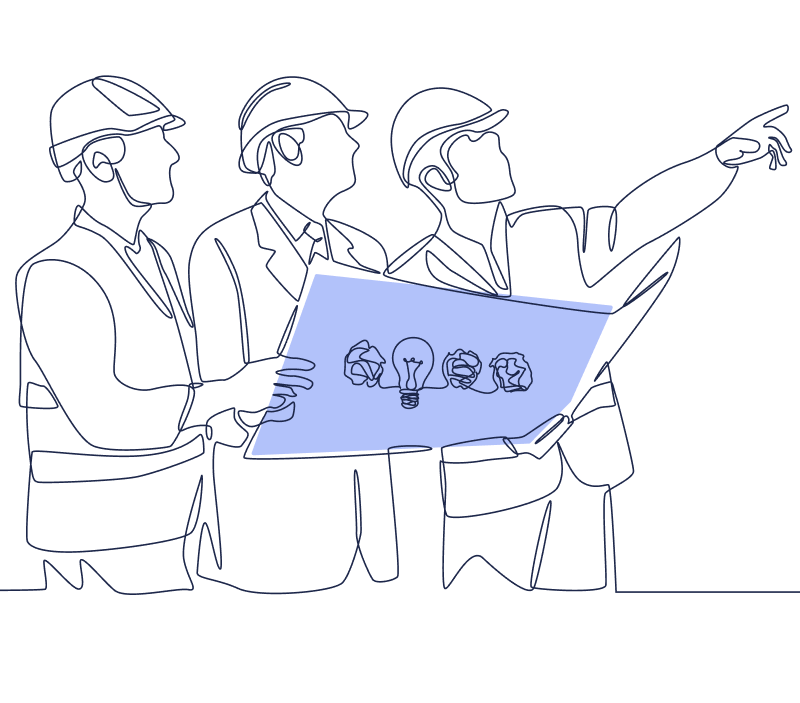 We help industrial B2B companies
build strong marketing

foundations for sustainable growth.
We're a specialist industrial marketing agency. We work alongside B2B SMEs to develop actionable marketing strategy, planning, processes and software. And support them during implementation to maximise marketing performance.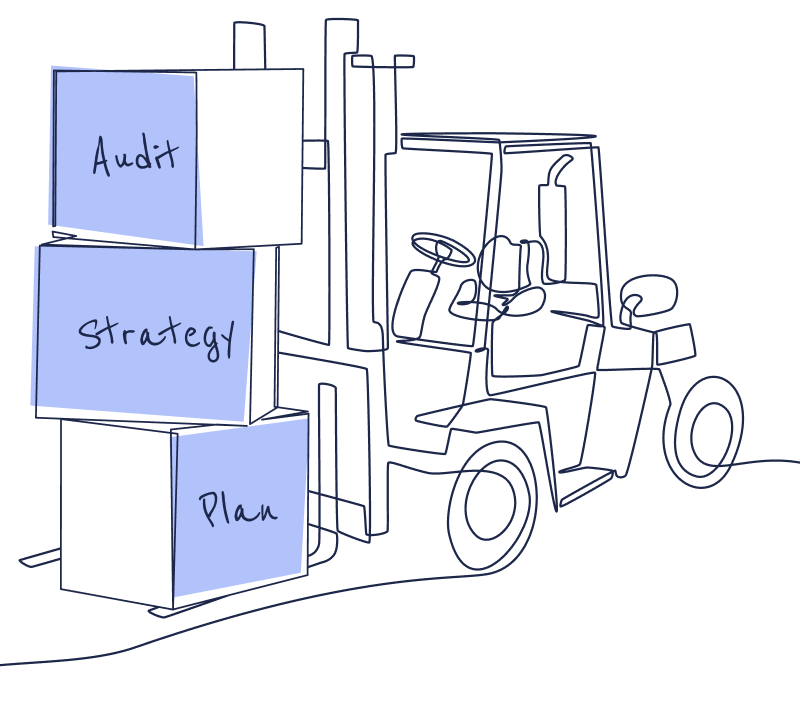 We help businesses with growth goals:

revenue, profitability, effectiveness
A lot of industrial companies we work with have revenue growth as one of their primary business and marketing goals - whether through a new product or service launch, geographic expansion, or via an acquisition or merger.
Others are more focussed on growing in profitability or operational effectiveness, often due to changes in competitive or market conditions, the need to improve customer alignment or a timely opportunity to optimise performance.
To help them achieve these goals, we work across the entire customer journey: marketing, sales and customer service. And align all we do to the purpose and direction of the business.
Industrial Expertise
Our Marketing Services
Our full range of marketing services for the industrial sector.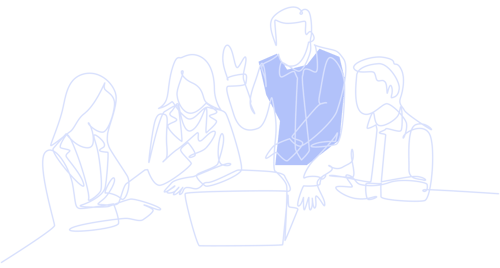 WHO USES OUR SERVICES?
Businesses in need of more strategic marketing expertise, guidance & support
Management Teams
Our clients are led by the owners and/or a leadership team with a solid grasp on business management. Yet these managers are generally time-poor and would benefit from having someone outside the business to:
shape the strategic framework

be a sounding board for management

deliver a cohesive marketing plan

guide the marketing initiatives

review and optimise performance
Marketing Teams
Most industrial businesses have limited in-house marketing resources. Sometimes they have a senior marketer to lead their marketing, yet this person is regularly swamped by operational demands. In such cases, they and their team can benefit from another senior marketer to:
collaborate with on project planning

bounce ideas and provide expertise

help them get out of the weeds and be more strategic

ensure momentum on the priority initiatives.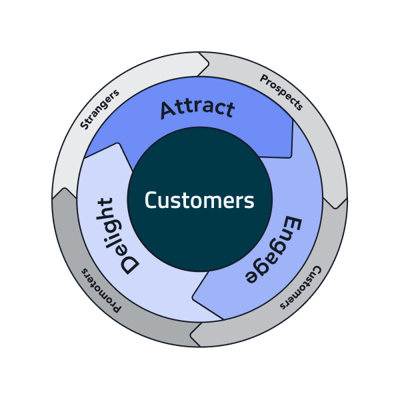 What is Marketing?
3 marketing truths that define us
#1 Marketing is the whole business, as seen from the point of view of its final result, i.e. the customer
#2 Marketing is more than just "digital" and promotional activity
#3 Marketing is not shoot-from-the-hip tactics
The State of Industrial Marketing
Industrial businesses need robust marketing strategy more than most
The average industrial business tends to lag behind other sectors when it comes to marketing capability. Subsequently marketing is less impactful, out of sync with sales, and marketing effectiveness is often not able to be measured well.
In an increasingly complex and digitised world, it is more important than ever for businesses to understand their market, structure a strong brand position and develop a strategy for success.
There's an upside though!
The great news for industrial businesses in this position is that applying a robust marketing process can readily deliver quantifiable results in the short term and sustained gains into the future.
RESOURCES
Marketing articles, tools and templates
Over 20 years of industrial marketing expertise, distilled into readily useable content.
Book a Discovery Call
Find out how we grow industrial businesses
Marketing that drives sustainable business growth
Most businesses we work with have growth goals and need help to develop and execute the strategy, such as:
new products or services to launch

geographic or market expansion

an acquisition or merger
For others, it's less about product/market or revenue growth, and more about growing profit or effectiveness due to:
a change in competitive / market conditions

an opportunity to optimise performance

improve customer alignment
If this sounds like you, get in touch to see how we can help you achieve your goals.