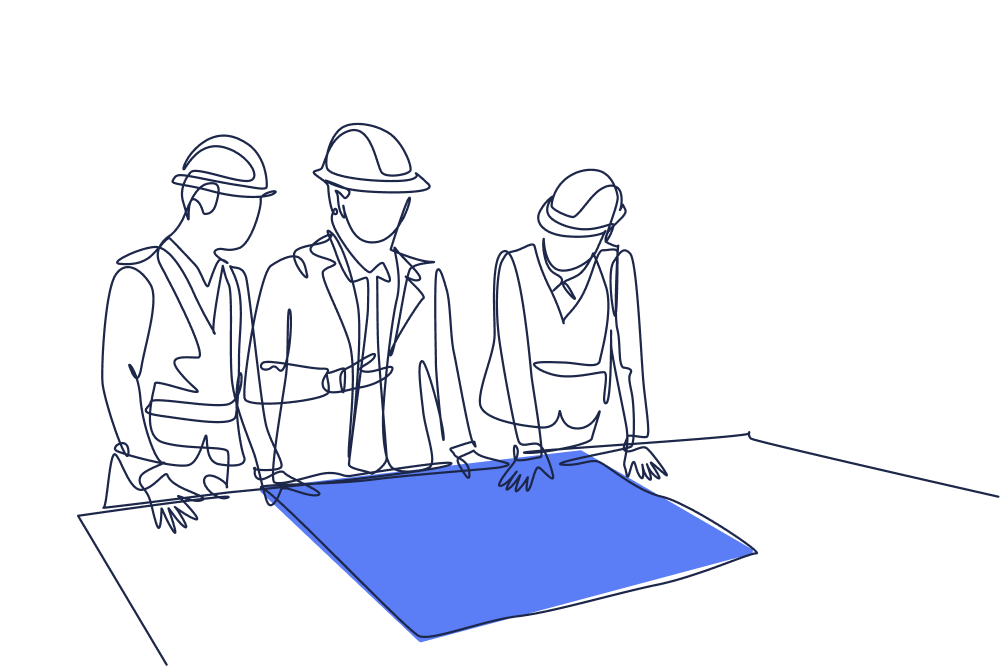 We create sustainable marketing performance for the industrial sector
Providing highly experienced marketing consulting and virtual CMO services to industrial businesses across manufacturing, engineering and construction.
We build marketing excellence in the industrial sector.
We're a small team of industrial marketers. We've worked in and for industrial businesses ourselves - manufacturing, engineering, construction, mining and energy. We've seen the challenges of marketing in the industrial sector. And we know the potential upside for those businesses that adopt an effective approach to marketing.
We're here to help industrial companies tap into their potential and become high-performance marketers and market leaders.
To make industrial brands more visible, memorable and profitable.
Marketing across the customer journey
Our core expertise is in marketing: from diagnosis and analysis, to strategy and planning, as well as overall process and systems implementation.
But like all good marketers, we work across the entire customer journey, extending into sales and after-sales service to align everything to the customer and to the purpose and direction of the business.
In fact, when it comes to manufacturing businesses, we market across the entire value chain.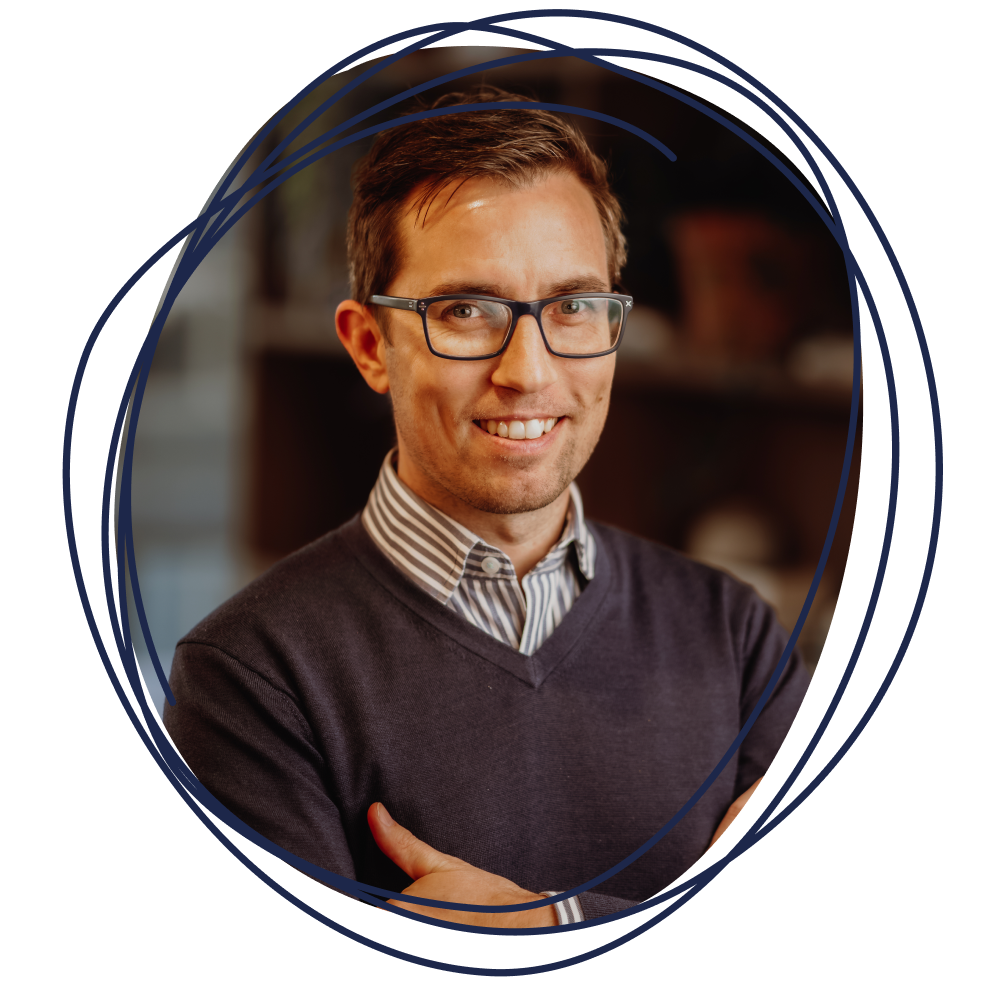 Marketing Leadership
David Leahy
Brucey is led by David Leahy, the principal marketing consultant, who has over 20 years industrial marketing experience in Australia and around the globe.
Our Core Marketing Team
We leverage a trusted network of experienced contract partners and freelancers - our core team of specialists - who support the evaluation and implementation of high performance marketing strategy, including:
process + systems development
technical content + copy
campaign + contractor management
Collaborating with agencies and internal marketing teams
We partner up with internal marketers (employees) of our clients or existing marketing agencies they're engaged with, and help them find specialist agencies where needed.
This includes those agencies who specialise in design, website development, SEO, ads, social media, 3D design, technical writing and content, sales, account management, custom integrations and more.
This allows us to scale up quickly to meet client needs and deliver a complete range of marketing services for our industrial clients.
Technology Partnerships
We provide businesses with expertise in developing top-notch marketing systems built on a proven technology stack. Our core software partners provide the foundation for implementing and managing a more efficient, effective and scalable marketing and sales function.
Industrial Expertise
Our Marketing Services
Our full range of marketing services for the industrial sector.
Industrial Marketing Expertise
Why choose Brucey for strategic marketing support?
20+ years
marketing experience
We bring more than two decades of senior marketing expertise across marketing strategy, process, systems and management.
50+ brands
manufacturing & industrial
We've worked with over 50 brands, developing marketing strategy and plans to grow businesses in countries around the world.
100% industrial
including service providers
We're focused on helping B2B industrial businesses (and businesses who service this sector) to become leaders in their market.
Book a Discovery Call
Find out how we grow industrial businesses
Marketing that drives sustainable business growth
Most businesses we work with have growth goals and need help to develop and execute the strategy, such as:
new products or services to launch

geographic or market expansion

an acquisition or merger
For others, it's less about product/market or revenue growth, and more about growing profit or effectiveness due to:
a change in competitive / market conditions

an opportunity to optimise performance

improve customer alignment
If this sounds like you, get in touch to see how we can help you achieve your goals.