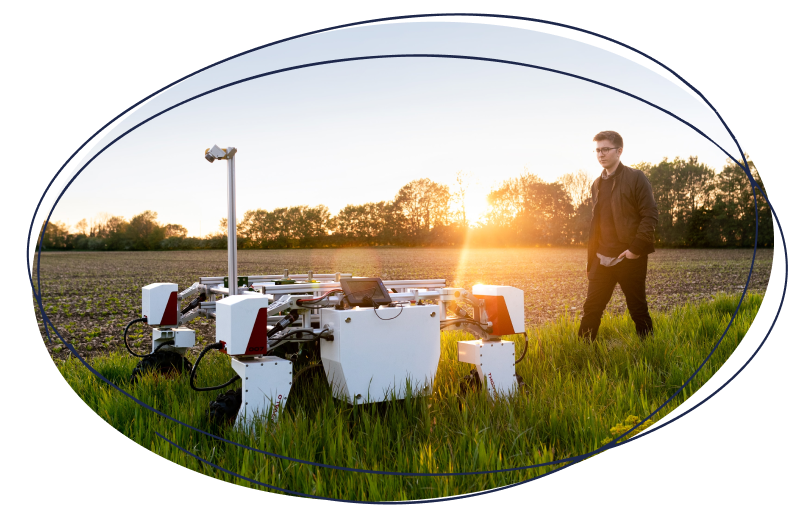 Marketing for Engineers
We're an industrial marketing consultancy for engineering firms. We design technical marketing solutions for engineers - and companies targeting engineering audiences - through a combination of strategic planning, marketing technology and performance-driven campaigns.
Engineering & Marketing
Engineers value quality content. Ensure your marketing can deliver on this.
According to IEEE GlobalSpec, engineers and technical audiences are spending more time than ever searching for quality information online.
They're consuming more diverse content types (not just brochures and datasheets) for longer throughout the buying journey. To reach, connect with and successfully sell to these audiences, businesses need robust marketing.

Being solely focussing on the bottom of the funnel is not enough. Marketing must understand the entire customer journey and the needs of the customer at every stage. It should capture insights to aid in building long-term relationships, identify changing trends, and shape future products, services and business models.
Our approach to marketing for engineers
We co-create marketing plans that balance quick wins and long-term performance gains for engineering and technical businesses. Where deficient, we get you up to speed. Where proficient, we optimise further for growth. And we work to scale your marketing in alignment with your business goals and capability.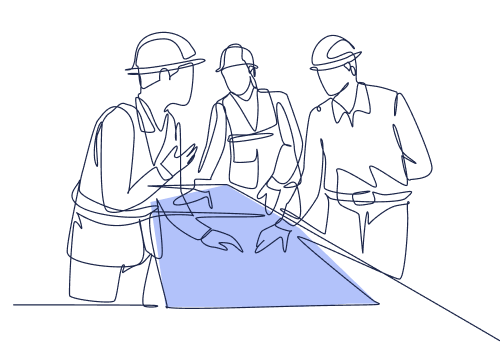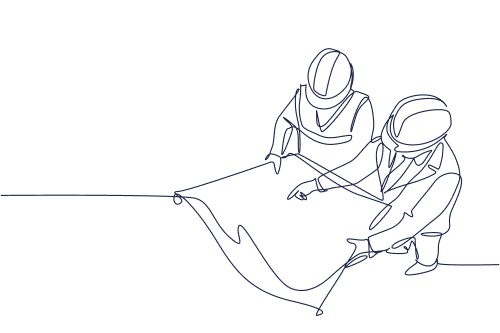 Marketing foundations
Our relationship starts by preparing businesses for sustainable growth.
We audit past performance, current marketing capability and business goals. From the insights we uncover, we identify resource gaps, develop your strategy and recommend a marketing technology suite. It's a balanced approach that establishes a strong marketing foundation, whilst enabling us to more quickly deliver success for your business.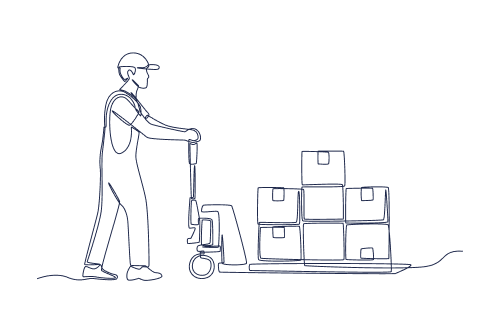 Demand & revenue generation
Our focus shifts to activity that will deliver revenue growth (or other business priorities).
We roll out your content strategy, refine your conversion paths, align sales and marketing, and leverage opportunities to amplify content. Throughout this phase we continually experiment, capture insights, validate assumptions, and optimise for maximum return on your marketing investment.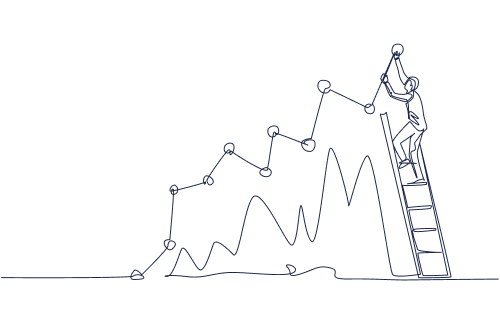 Scale with the business
As you grow, we grow with you.
We leverage successful marketing efforts, creating more diverse content and refining your process to reach new audiences, new regions, launch new products. We work with you to shape a stronger brand position and marketing strategy for the future of the business.
What we do
Our Marketing Services
Our full range of marketing services for the engineering sector.
Industrial Marketing Expertise
Why choose Brucey to develop your marketing strategy?
20+ years
marketing experience
We bring more than two decades of senior marketing expertise to fast-track the creation of a robust, actionable marketing plan.
50+ brands
manufacturing & industrial
We've worked with over 50 brands, developing marketing strategy and plans to grow businesses in countries around the world.
100% industrial
including service providers
We're focused on helping B2B industrial businesses (and businesses who service this sector) to become leaders in their market.
Book a Discovery Call
Find out how we grow industrial businesses
Marketing that drives sustainable business growth
Most businesses we work with have growth goals and need help to develop and execute the strategy, such as:
new products or services to launch

geographic or market expansion

an acquisition or merger
For others, it's less about product/market or revenue growth, and more about growing profit or effectiveness due to:
a change in competitive / market conditions

an opportunity to optimise performance

improve customer alignment
If this sounds like you, get in touch to see how we can help you achieve your goals.