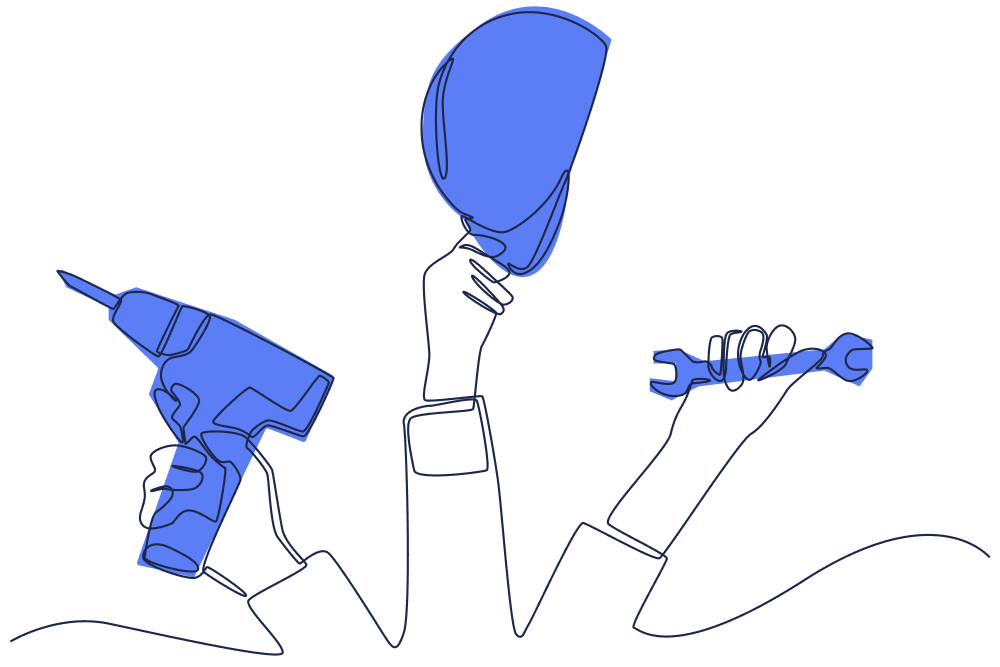 Industrial businesses with growth goals: in revenue, profitability, effectiveness
We don't work with all businesses on all areas of marketing. What we do focus on is businesses with one or more growth goals. And not just top-line revenue growth, but also those who are focused on growing bottom-line profit and/or growing in marketing effectiveness.
Types of businesses we help
B2B companies with an industrial aspect to what they do


They could be any of (or a combination of) an equipment manufacturer, engineering company, robotics and automation, technology and systems integration, construction products and technical services.


Generally in the range of $10-200M in annual revenue, though we have also helped smaller companies grow into this bracket, and larger companies scale further.
Challenges and issues they're facing
Most companies we work with are facing a number of these challenges, but have a few that stand out as their top priorities for the coming 12 months.
Need guidance on how to launch a new product, service or range.


Unsure how to plan a successful regional expansion.


Want to focus their teams more on high-value activities and less on repetitive tasks that can be handled by automation.


There are significant sales pipeline leaks that need plugging.


They're lacking clear metrics on marketing - where to spend for maximum effectiveness, performance, revenue gains.


Are missing opportunities to grow existing customers through cross-sell, up-sell, after-sales services.


Planning a move into new industries.


Relying on old marketing tactics that are not being measured and don't seem to be contributing to revenue growth.


Don't know how to balance short and long-term marketing spend.
How we solve these problems
We help them to diagnose their situation, to uncover actionable insights, and then put a sustainable marketing plan in place, with measurable strategic objectives.
How we package and price
We provide services in one of two ways: via flexible retainer or fixed-deliverable projects.
Projects: usually where the scope of marketing services needed is concise and fixed, and the engagement is unlikely to continue into additional services or support in the future.


Retainers: where there is a need for ongoing collaboration, whether for a few months or longer. Our flexible retainers are made to work for the client - can be increased or decreased as needed, can be cancelled at short notice for any reason, and can adapt to include whatever services are required. That's not to say we don't plan ahead - we do quarterly and annual planning with every business we work with. However we remain as flexible as possible to fit in with fluid business needs.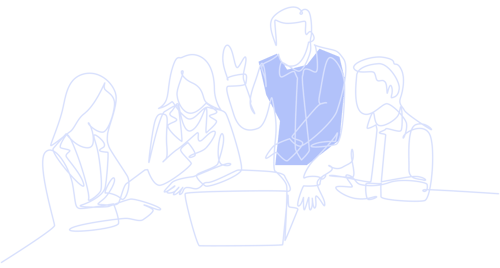 WHO USES OUR SERVICES?
Businesses in need of more strategic marketing expertise, guidance & support
Management Teams
Our clients are led by the owners and/or a leadership team with a solid grasp on business management. Yet these managers are generally time-poor and would benefit from having someone outside the business to:
shape the strategic framework

sounding board for management

deliver a cohesive marketing plan

guide the marketing initiatives

review and optimise performance
Marketing Teams
Most industrial businesses have limited in-house marketing resources. Sometimes they have a senior marketer to lead their marketing, yet this person is regularly swamped by operational demands. In such cases, they and their team can benefit from another senior marketer to:
collaborate with on project planning

bounce ideas and provide expertise

help them get out of the weeds and be more strategic

ensure momentum on the priority initiatives.
Industrial Marketing Expertise
Why choose Brucey for strategic marketing support?
20+ years
marketing experience
We bring more than two decades of senior marketing expertise across marketing strategy, process, systems and management.
50+ brands
manufacturing & industrial
We've worked with over 50 brands, developing marketing strategy and plans to grow businesses in countries around the world.
100% industrial
including service providers
We're focused on helping B2B industrial businesses (and businesses who service this sector) to become leaders in their market.
Book a Discovery Call
Find out how we grow industrial businesses
Marketing that drives sustainable business growth
Most businesses we work with have growth goals and need help to develop and execute the strategy, such as:
new products or services to launch

geographic or market expansion

an acquisition or merger
For others, it's less about product/market or revenue growth, and more about growing profit or effectiveness due to:
a change in competitive / market conditions

an opportunity to optimise performance

improve customer alignment
If this sounds like you, get in touch to see how we can help you achieve your goals.