Unlocking valuable business insights & opportunities
We help industrial businesses understand their market and customers better, to enable more effective decision making. We run workshops using a combination of business management and design-thinking tools to improve business intelligence.
Smart, informative, savvy.
We have loved working with Brucey - they're exactly what we were looking for. We couldn't have achieved the success we had without them.
Year-on-year key metric growth.
We faced immense challenges and limited resources. Brucey developed the marketing strategy and executed plans to reinvigorate the brand.
Traditional marketing strategy meets modern tech.
What is impressive with Brucey is a practical, measured approach to the use of tech, alongside proven strategies - to build confidence with tech platforms, which today are core to all our sales and marketing.
Strategy + Innovation
I strongly recommend Brucey for any services related to marketing strategy advisory, marketing planning and implementation support.
Market Intelligence
We map and optimise processes and models related to the customer
We help build clear pictures of the market you operate in, your customers and your competitive position in the market. We do this by mapping and analysing existing information, and augmenting this with additional market research.
Market Sizing
Researching the total available market size, definitions and boundaries, as well as the serviceable and obtainable segments within
Market Segmentation
A map of the market, segmented by customer groups for maximum targeting effectiveness
Customer Profiles
Researching each of your market segments to develop ideal customer profiles with key insights captured
Customer Journey
Analysing the journey each of your customer segments take to go from stranger to customer and repeat buyer
Sales Funnel
Full funnel research and mapping, incorporating marketing, sales and customer service stages as appropriate
Business Model
Mapping your existing business model and brainstorming tweaks, improvements or completely new models
Competition
Researching your competitors and substitute providers, your place in the competitive landscape
Pricing
Price research to better understand customer value, price sensitivity and make informed pricing decisions
Past Performance
Analysing the past performance of any or all marketing channels to guide future marketing strategy and planning
Validating assumptions through additional research
Inevitably when analysing your business and market, some assumptions are made based on internal views that are incomplete or incorrect. We encourage businesses not to stop at assumptions, but to validate them.
There are a few ways we do this:
Talking to customer facing teams, to gather additional intel from the people in your business who have the most interaction with your customers: sales and customer service or after-sales support.
Secondary research sources, such as ABS data, market research reports, industry reports, research papers and the like.
Primary research methods, including customer interviews and surveys mostly. When more significant research is required - due to complexity, scale or research expertise needed - we can help you engage a specialist market research agency.
To find out how we can work with you on your market research and strategic innovation needs, the costs and timeframes involved, book a Discovery call with us.
From the Marketing Toolbox
10 marketing models that should be reviewed annually
Effective marketing has its origins in great market intelligence. To ensure you're not basing your decisions on outdated information, check out this list of 10 marketing models and processes to review at least once a year.
Design Thinking Tools
Practical tools and methodologies for insights and innovation
To better analyse a product, service, business, customer segment or market, we use a range of design thinking tools and processes. Essentially, these are visual templates designed to help businesses analyse complex issues in a more simple, creative and collaborative way. They are a great aide for synthesising and summarising ideas.
Service Delivery
Design Thinking tools we use
There are plenty of great tools and templates readily available to help unlock insights, shape strategy and inform decision making.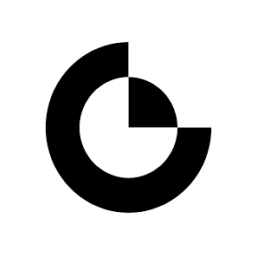 Strategyzer
Practical tools for visualising complex business issues in a simple, creative and collaborative way.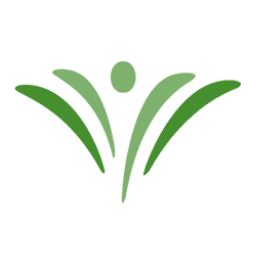 Grove Tools
Visual strategic planning tools and templates that that foster innovation, collaboration and action.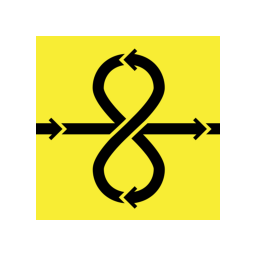 Design a Better Business
A suite of innovation tools and double-loop methodology to master ambiguity and create value from uncertainty.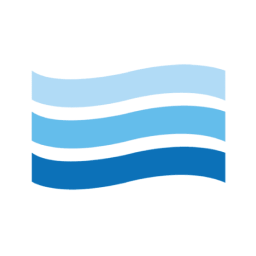 Blue Ocean
A comprehensive set of analytic tools and frameworks to create blue oceans of new market space.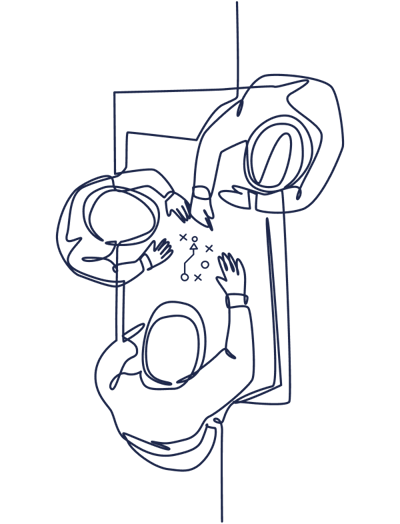 Workshops and Retainers
Services Pricing
We provide market research and strategic analysis services either via a dedicated workshop or series or workshops, or as part of a strategic marketing plan. We can customise a scope based on your business needs.
Marketing Workshops
from $3K
Workshops are generally delivered on a half or full day basis and can either be in person, via remote video conferencing or a combination of both. Deliverables include:
Pre-workshop scoping session
Research and preparation
Run workshop session/s
Review and finalisation of output
Completed deliverables: tools, templates
Custom Scope
$POA
Whether you need something more concise or more complex, chances are we can customise a scope that will suit your requirements.
Scope could include:
One or more workshop themes, objectives
One or more individual workshop sessions on specific requirements / topics
Deeper analysis on key areas
Up-skilling your team to self-manage the tools and templates in the future
Fast turn-around
Need help to analyse your business?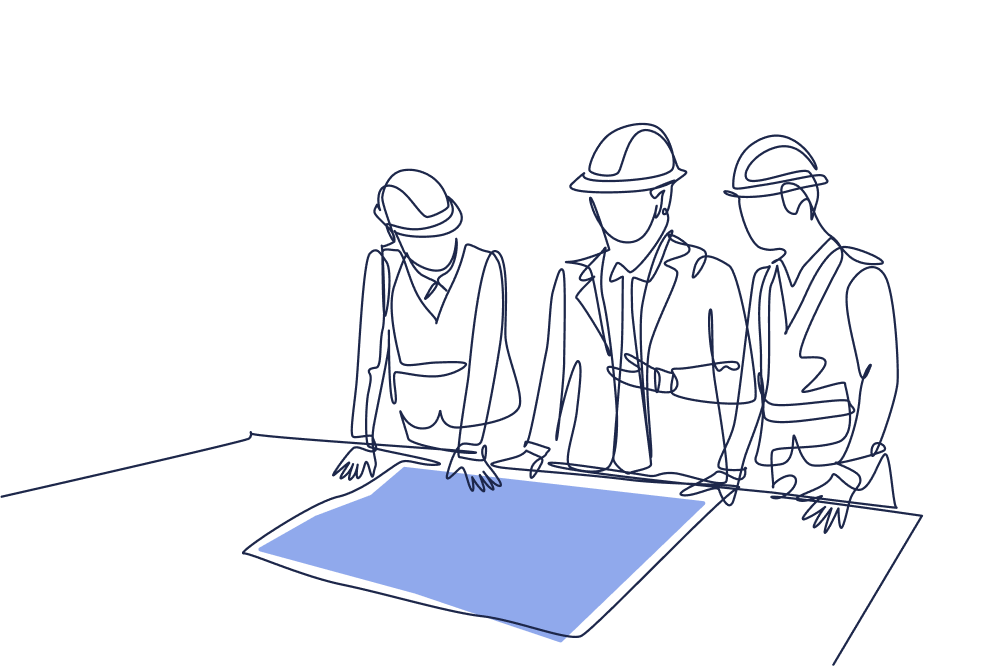 Industrial businesses need robust marketing strategy more than most
The average industrial business tends to lag behind other sectors when it comes to marketing capability. Subsequently marketing is less impactful, out of sync with sales, and marketing effectiveness is often not able to be measured well.
In an increasingly complex and digitised world, it is more important than ever for businesses to understand their market, structure a strong brand position and develop a strategy for success.
Industrial Marketing Expertise
Why choose Brucey to develop your marketing?
20+ years
marketing experience
We bring more than two decades of senior marketing expertise to fast-track the creation of a robust, actionable marketing plan.
50+ brands
manufacturing & industrial
We've worked with over 50 brands, developing marketing strategy and plans to grow businesses in countries around the world.
100% industrial
including service providers
We're focused on helping B2B industrial businesses (and businesses who service this sector) to become leaders in their market.
FAQs

for our strategic analysis services
Industrial Expertise
Our Marketing Services
Our full range of marketing services for the industrial sector.
Book a Discovery Call
Find out how we grow industrial businesses
Marketing that drives sustainable business growth
Most businesses we work with have growth goals and need help to develop and execute the strategy, such as:
new products or services to launch

geographic or market expansion

an acquisition or merger
For others, it's less about product/market or revenue growth, and more about growing profit or effectiveness due to:
a change in competitive / market conditions

an opportunity to optimise performance

improve customer alignment
If this sounds like you, get in touch to see how we can help you achieve your goals.