Marketing audits to optimise your performance
We provide a range of Marketing Audit services for industrial businesses: from auditing the whole business for marketing effectiveness and opportunities for improvement; to auditing specific marketing channels, processes and software.
Smart, informative, savvy.
We have loved working with Brucey - they're exactly what we were looking for. We couldn't have achieved the success we had without them.
Year-on-year key metric growth.
We faced immense challenges and limited resources. Brucey developed the marketing strategy and executed plans to reinvigorate the brand.
Traditional marketing strategy meets modern tech.
What is impressive with Brucey is a practical, measured approach to the use of tech, alongside proven strategies - to build confidence with tech platforms, which today are core to all our sales and marketing.
Strategy + Innovation
I strongly recommend Brucey for any services related to marketing strategy advisory, marketing planning and implementation support.
Strategic Marketing Audit
A whole-of-business marketing readiness audit
Our Strategic Marketing Audit involves assessing the overall marketing capability and readiness of the business. The audit provides key recommendations relating to achieving current business priorities as well as improving the longer-term performance of the business.
Rather than assessing the detailed performance of each individual marketing channel or tactics (like we would in an specific audit for a website, email marketing, etc), the Strategic Marketing Audit works at a higher level, evaluating the factors that contribute to a high-performance marketing function.
Status Quo
What is the current business situation and marketing process, resources?
Past Performance
How has the business planned and performed over the previous 12+ months?
Roadmap
What plans, processes and measures are already in place for the year ahead?
Future State
Where is the business aiming to get to in the next 5 to 10 years?
Individual marketing audits
In addition to the strategic marketing audit, we can conduct individual audits to assess a given marketing channel, tactic or process. These audits dive into the details and deliver a lot more short-term practical improvements. Some of the most common audits include:
Full funnel audit (marketing & sales & service)
To find out how we can work with you on your marketing audit requirements, the costs and timeframes involved, book a Discovery call with us.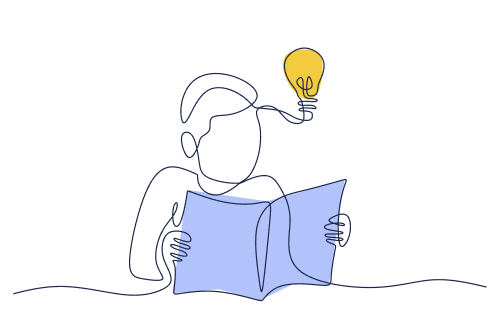 From the Marketing Toolbox
Guide to Audits
For more insight into the different types of marketing audits, what is in each and the benefits of doing them, check out our straightforward marketing audit guide.
Marketing Audits
4 reasons to get a strategic marketing audit?
It's not uncommon for businesses to want to jump straight into tactics - let's launch a new campaign, rebuild our website, start advertising, develop a targeted outreach program... When these decisions lack the insights and strategy to support them, such actions often performing poorly - or worse yet, can't be properly measured.
If your business does not already have a robust marketing process in place - that puts analysis and strategy before tactics, then a strategic marketing audit could be for you. Here are three main benefits of such an audit:
Clarity of goals
The audit takes a high-level look at your past, present and future. In doing so, it unlocks insights that often help clarify whether your current goals and plans are robust or whether they need refinement or rethinking.
Capability and effectiveness
The audit also assesses your ability to deliver and measure these goals and the tactical activities associated with them. It gives insight into how effective you are and how you might improve this.
Spend time to get time
The biggest barrier to an audit is because the business wants to act quickly and don't believe they can afford to slow things down for an audit. Whatever the reason, whilst the audit requires the business to dedicate some time to it - usually 1 to 2 weeks - the time you get back is significantly greater, in terms of making the right decision, ensuring you are adequately resourced and are able to implement effectively.
It also helps set you up for a more robust strategic planning process in the future - directing resources to where they can make the greatest marketing impact for the business.
Test out Brucey
For first time clients to Brucey, a strategic marketing audit is also a great way to test if we're a good fit. You get great insight into how we work across all our services, with a fixed investment and you get significant value from the recommendations and action plan that result - so even if you don't want to continue with us, you have a highly actionable document you can implement on your own or with another agency.
Service Delivery
How we audit your marketing
We can deliver a marketing audit via a number of formats, depending on your location and what suits your business needs.
Workshops
Delivered in-person or via video conferencing and online tools.
Questionnaires
Pre-built templates to speed up data gathering and analysis.
In Person
Concise sessions to conduct analysis, and deliver recommendations.
Video Conferencing
In combination with online tools such as Miro, Monday and Google Workspace.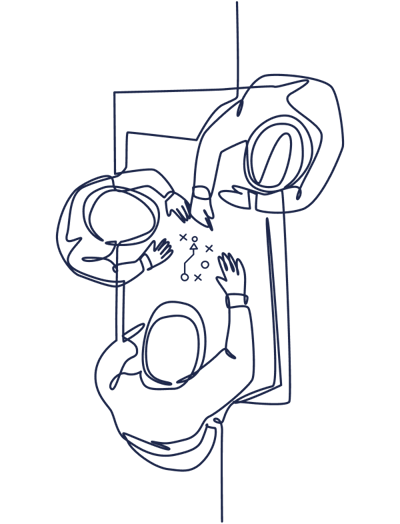 Audit Services
Marketing Audit Pricing
Our audit services are built to suit a variety of different business marketing needs. But ultimately we can craft a custom scope, so you can leverage our expertise as your priorities dictate.
Individual Audits
From $1K
We can perform a range of marketing audits for specific marketing assets, channels, tactics or processes. Get in touch with us with your requirements.
Most audits follow a standard process:
Initial questionnaire to capture key info
Planning call, to ask and answer essential questions
Detailed analysis and insight gathering
Recommendations documented
Video call to present findings, action plan
Strategic Marketing Audit
$4K
Our core marketing audit, assessing the overall marketing capability and readiness of the business. On completion, you'll have everything you need to make more informed strategy and planning decisions.
Deliverables include:
Completed analysis templates
Past performance review
Marketing scorecard
Key recommendations
Marketing action plan
1-2 week delivery
Combination Audits
$POA
Often businesses request a strategic marketing audit plus one or more audits on specific assets or processes e.g. website, sales process
We can tailor a package to suit:
Two or more audits across marketing, sales, customer service
Delivered concurrently or one after the other, per business requirements
In conjunction with third-party agencies, where you already have them in place
Faster turn-around
Need help to audit your marketing?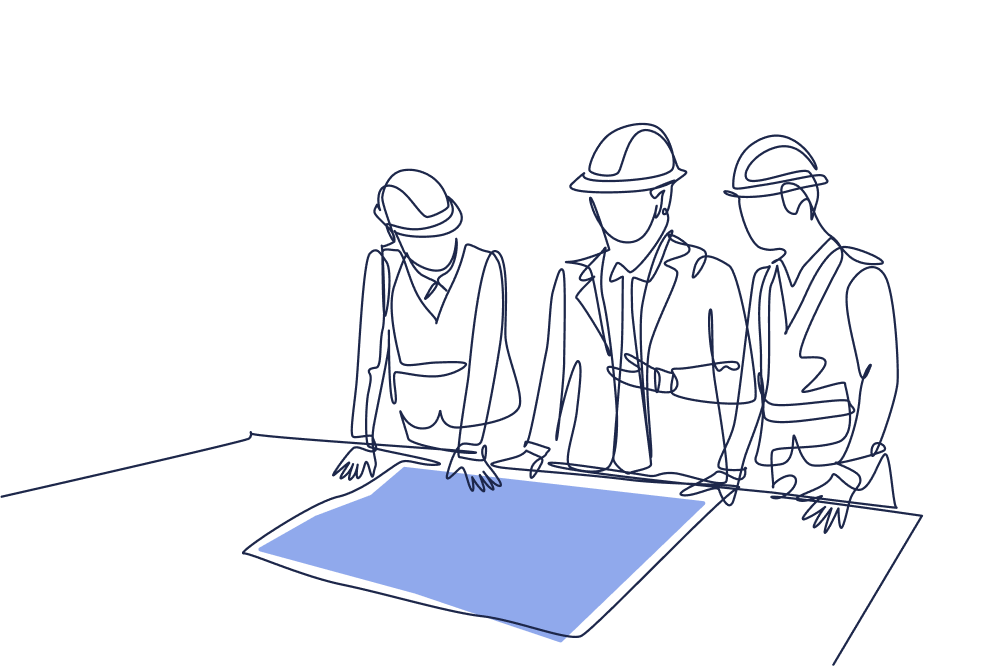 Industrial businesses need robust marketing strategy more than most
The average industrial business tends to lag behind other sectors when it comes to marketing capability. Subsequently marketing is less impactful, out of sync with sales, and marketing effectiveness is often not able to be measured well.
In an increasingly complex and digitised world, it is more important than ever for businesses to understand their market, structure a strong brand position and develop a strategy for success.
Industrial Marketing Expertise
Why choose Brucey to audit your marketing performance?
20+ years
marketing experience
We bring more than two decades of senior marketing expertise across marketing strategy, process, systems and management.
50+ brands
manufacturing & industrial
We've worked with over 50 brands, developing marketing strategy and plans to grow businesses in countries around the world.
100% industrial
including service providers
We're focused on helping B2B industrial businesses (and businesses who service this sector) to become leaders in their market.
Industrial Expertise
Our Marketing Services
Our full range of marketing services for the industrial sector.
Book a Discovery Call
Find out how we grow industrial businesses
Marketing that drives sustainable business growth
Most businesses we work with have growth goals and need help to develop and execute the strategy, such as:
new products or services to launch

geographic or market expansion

an acquisition or merger
For others, it's less about product/market or revenue growth, and more about growing profit or effectiveness due to:
a change in competitive / market conditions

an opportunity to optimise performance

improve customer alignment
If this sounds like you, get in touch to see how we can help you achieve your goals.