Why industrial businesses need robust marketing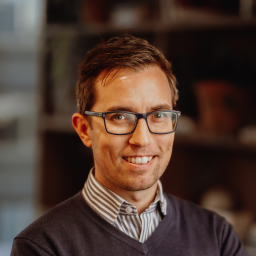 by David Leahy |
2 min read |
January 30, 2023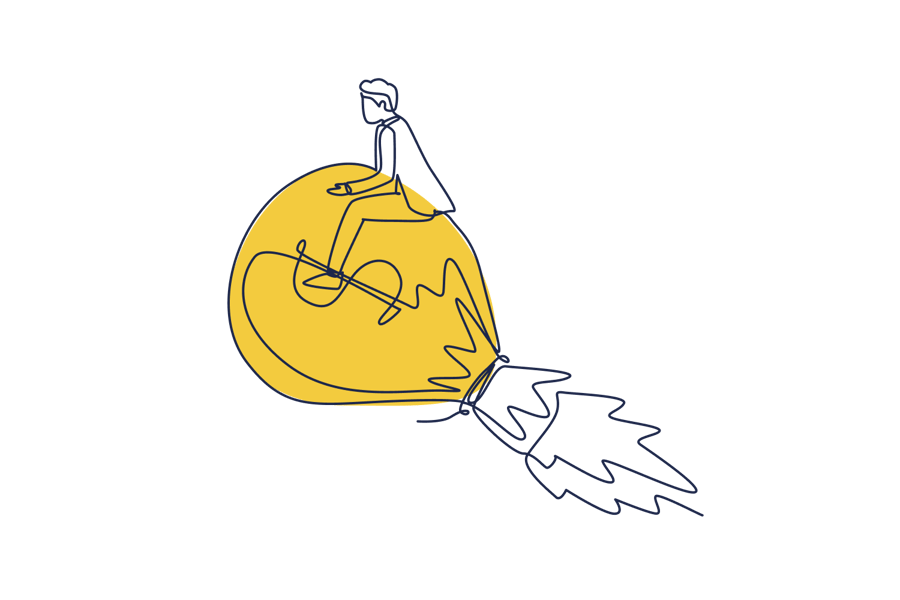 Industrial businesses are behind the eight ball
On average, industrial businesses tend to lag behind other sectors when it comes to marketing prowess.
This is often attributable to a lower importance or focus placed on marketing - perhaps a more traditional sales orientation has worked in the past. When marketing has been done, it is often focussed on the promotions aspect of marketing, rather than a true strategic marketing approach. And the understanding and uptake of marketing technology is sub-standard.
Subsequently marketing is less impactful, out of sync with sales, and marketing effectiveness is often not able to be measured well.
Marketing is clearly needed though
The reality is that industrial businesses need great marketing as much or more than any other sector.
They're faced with communicating complex concepts to risk-averse technical audiences; selling costly systems & solutions; operating in long sales cycles; and with multiple stakeholders who have different needs.
The great news for industrial businesses in this position is that applying a proper marketing process can readily deliver quantifiable results in the short term and sustained gains into the future.
Where do you start?
We help industrial companies tap into this potential and become effective marketers and market leaders. One way to describe what we do is in the following three ways.
We make industrial businesses:
more visible

more memorable

more profitable
Let's take a look at each briefly.
Visible
Industrial branding doesn't need to be boring. Industrial audiences still prefer to engage with and buy from other businesses that are professional, authentic and relevant. We help them do this by crafting meaningful brand positioning, key messaging and consistent visual styling.
We believe in building brands your customers can connect with, rough edges and all. This involves developing a highly relevant brand strategy (positioning) and brand identity (visual appearance, key messaging). And then implementing this in a consistent way across channels where your customer is active.
Memorable
Technical audiences want a great brand experience too. We evaluate the entire customer journey to deliver personalised, relevant content in a more helpful and more human way.
We believe in aligning marketing and sales efforts for high impact audience engagement. The includes both inbound and outbound approaches that fit with the target audience.
Profitable
Every business should be able to measure their marketing ROI. We use data to shape marketing strategy, to analyse marketing activities and to optimise future resources.
We help businesses ensure they can measure the metrics they're committing to and then make this data readily available in live dashboards to better decision making and timely action.
Don't aim to high
If a business is making a concerted effort to ramp up their marketing capability and/ activity levels, it is often easy to build a long list of desired outcomes and actions. However it always pays to scale such increases, starting with low-hanging fruit that can deliver meaningful growth in the short term, and gradually scaling up as resources allow.
The best way to do this right is with an actionable marketing plan. Don't shoot from the hip and cobble together a bunch of marketing initiatives. Instead, take the time to understand why you're doing this, put an effective strategy in place, and then map out the required marketing tactics needed to succeed.
And if you don't know where to start, well this is what we do best for industrial businesses. Get in touch to find out how we can put a highly actionable marketing plan into effect and help continue supporting your business as needed.